Luxurious alpaca scarves for women who have an unforgettable, minimalist style.
Our scarves age so well, they'll remain a staple in your closet for years to come.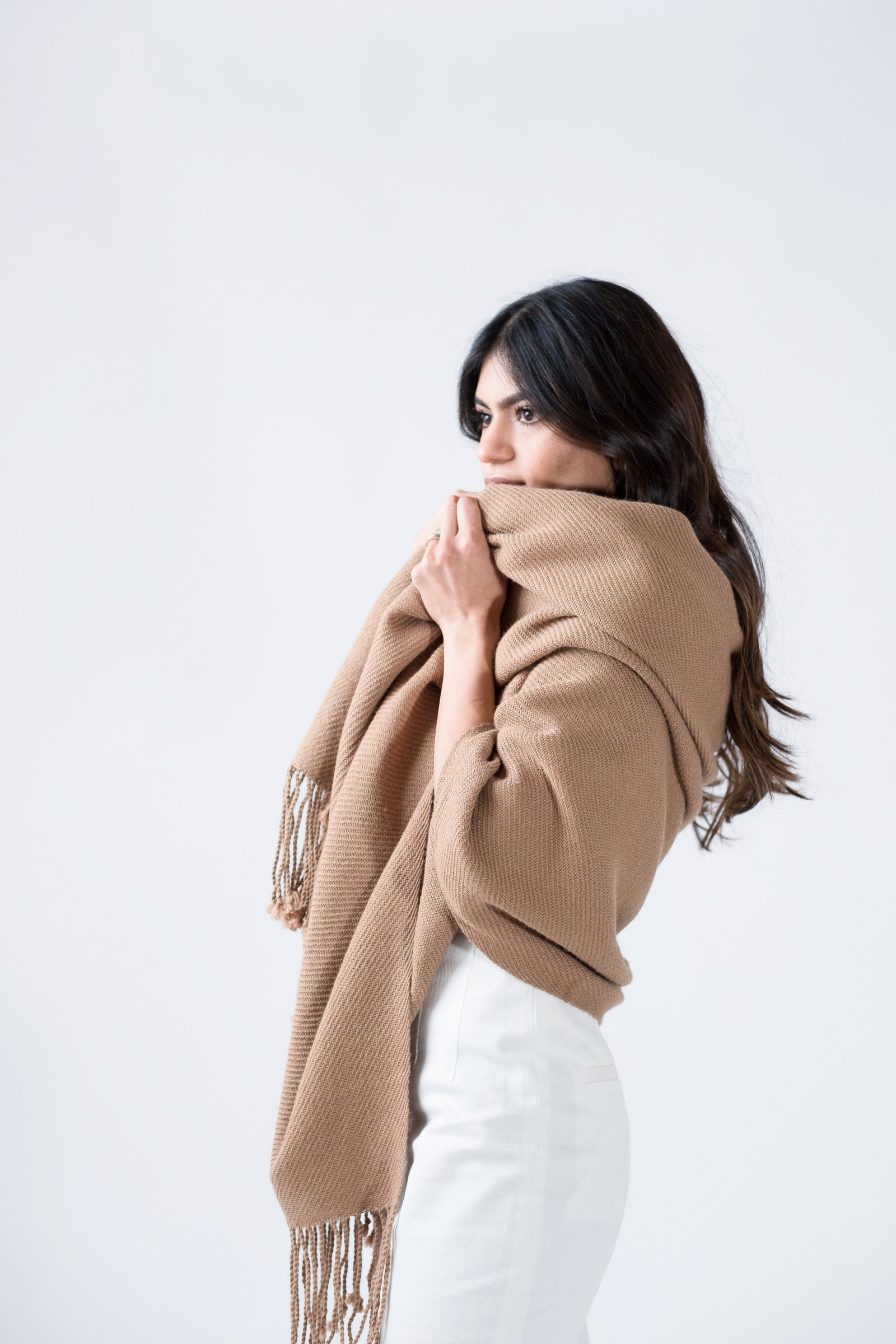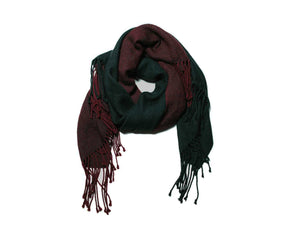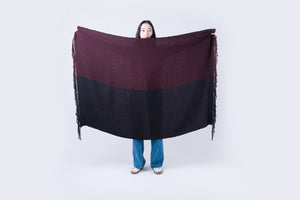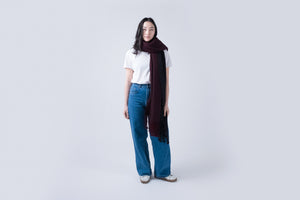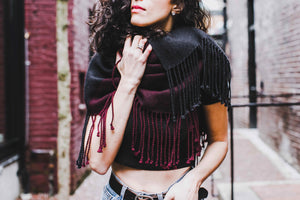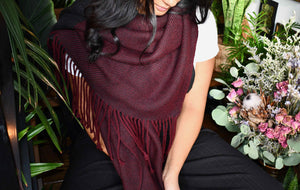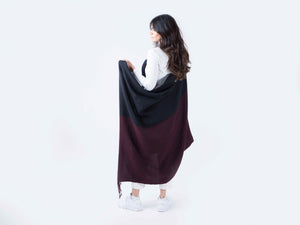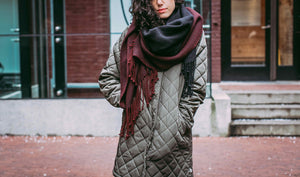 $158.00 USD
It's stronger than mohair, finer than cashmere, smoother than silk and softer than cotton. It's alpaca wool, and it has the warmth of goose-down with more ventilation than thermal knits.

If that wasn't impressive enough, it's also environmentally friendly and supports rural communities in Bolivia, where the herding, shearing, and weaving of alpaca fiber is a longstanding tradition, handed down from one generation to the next.

Who wouldn't want to wrap themselves in that? It's a luxurious fibre that will keep you cozy on the inside too.
The Abbott Scarf
We believe that true luxury is defined by quality, sustainability and longevity. That's why our scarves are handwoven with alpaca wool by South American artisans earning fair wages and living in healthy, thriving communities. Strong, soft and water-resistant, alpaca is also one of the most eco-friendly fibres on the planet. Our timeless designs will keep you warm in the winter, cool in the summer, and stylish from one year to the next! It's a new way to think about luxury.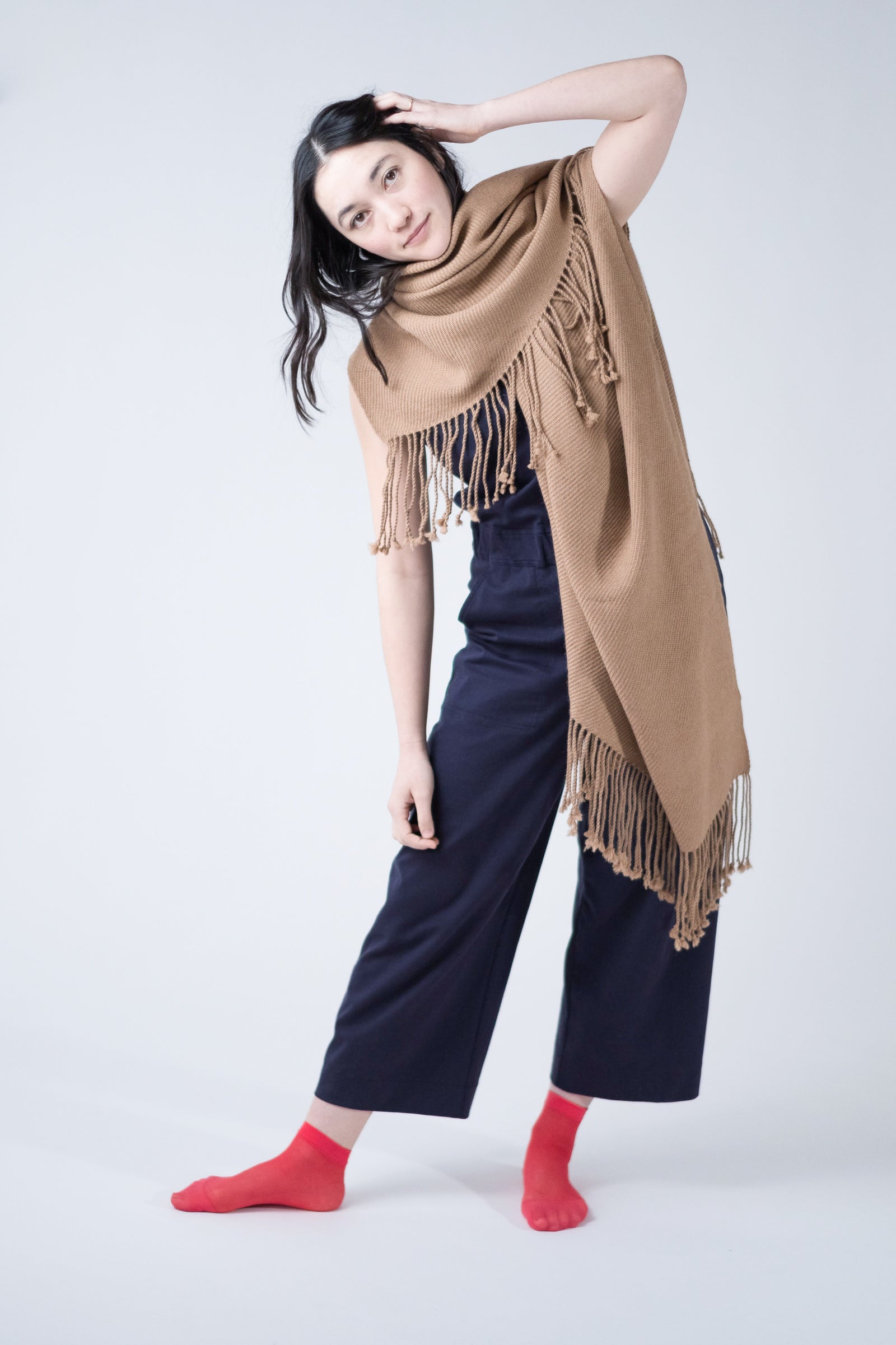 100% alpaca wool. Ethically made in Bolivia. Designed in Vancouver.
"I post about clothes: the fashion bloggers are calm and steady in their boots. For real though, this is my new favourite scarf. I'm not usually an accessory kinda gal but turns out adding one results in an immediate confidence boost of feeling like I have my life together. Thank you."
Breanne Williamson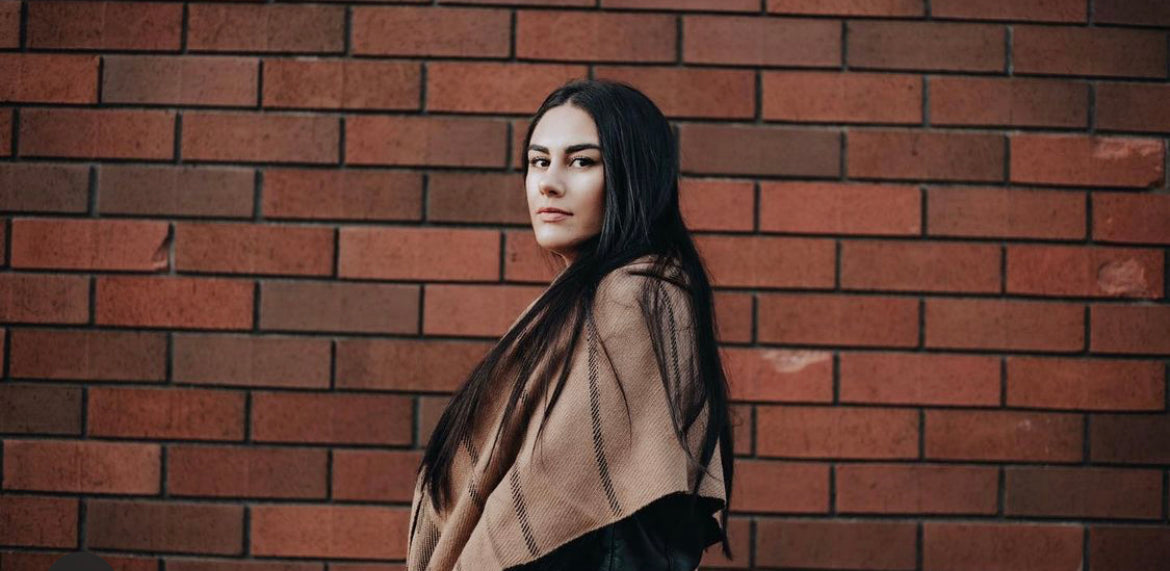 "What does the term "slow fashion" mean to you? It's something I've been thinking a lot about lately. Working in fashion — writing about it means I'm often eyeing trends. But, while I can appreciate new fashion "moments" I'm doing my best to invest in pieces that will last for years to come rather than one-season garments. This scarf is an example of that! This brand's creations are made thoughtfully and can be worn again and again."
"Staple wardrobe items are an important part of every closet. Mine is very minimal when it comes to colours and styles because I am in the habit of keeping pieces for as long as possible. This Abbott scarf  has quickly become a new staple for that reason. Not only is it stylish, it's versatile too as it doubles as a really nice travel blanket or throw."
Jill Mattews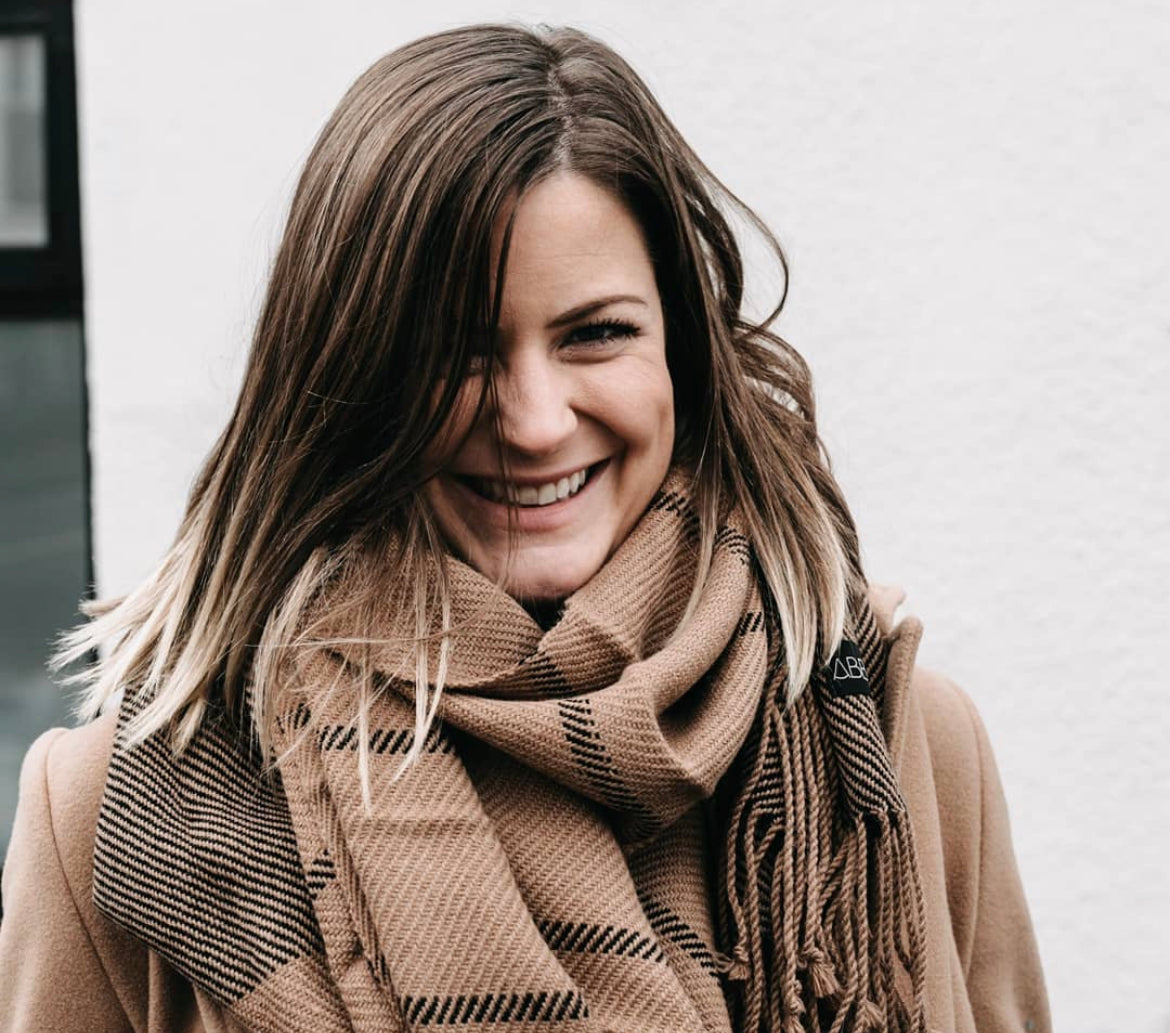 Black Friday is a shopping event the many look forward to and one could say it is the biggest retail sales day in North America. Kicking off the holiday shopping season and having a reputation of causing hectic and chaotic behaviour, Black Friday allows for huge savings. But one thing you cannot deny about this event is, it promotes hyper-consumption and is inherently unsustainable.
In the fashion world, there has been an increase in brands moving towards more sustainable and ethical fashion. What exactly does that mean you might ask? Unfortunately, because the terms "sustainable and ethical fashion" aren't clear cut, they are oftentimes used interchangeably.